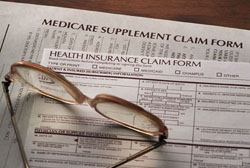 Insurance Needs Analysis
It is an important component of any financial plan. Our team can help you determine the appropriate amount of coverage based on you and your family's specific goals and circumstances.
We can review existing policies to help you determine whether your policy is performing as initially planned.