OUR PHILOSOPHY
D'Arcangelo Financial Advisors, LLC has an extensive history in working with high-net-worth individuals and their families to create sophisticated financial plans and processes that preserve, grow, and transfer assets to the next generation. The philosophy that drives our business operations is comprised of three pillars:
KNOWLEDGE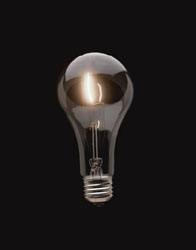 At D'Arcangelo Financial Advisors, a pivotal component of our relationship with clients is helping them to understand the landscape of financial planning in order to best guide them to their financial goals.
INDEPENDENCE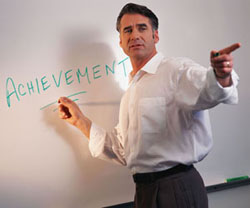 Achieving your long-term investment objectives is our top priority. As fee-only advisors, conflict and commissions are eliminated from the conversation. Our independent operations provide clients with the freedom to plan and achieve their financial goals -- the right way.
SERVICE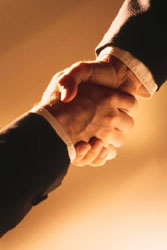 We believe that tailored, high-quality service is critical to both our clients' financial well-being but also the advisors' relationships with each and every client. Our service begins with ensuring each client receives the consistent, timely attention necessary to form a confidential and beneficial professional relationship.