OUR CORE VALUES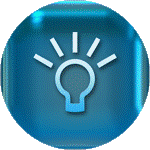 KNOWLEDGE
A pivotal component of our relationship with clients is helping them to understand the landscape of financial planning in order to best guide them to their financial goals.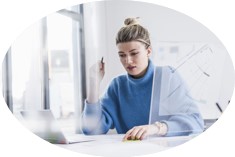 INDEPENDENCE
Achieving your long-term investment objectives is our top priority. As fee-only advisors, conflict and commissions are eliminated from the conversation. Our independent operations provide clients with the freedom to plan and achieve their financial goals — the right way.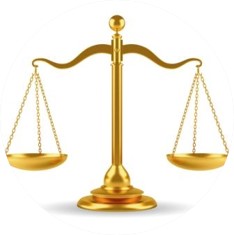 INTEGRITY
We maintain moral and ethical principles of honesty and integrity.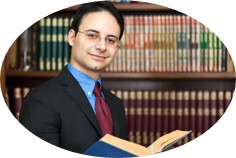 FIDUCIARY RESPONSABILITY
We must always do what is best for our clients.