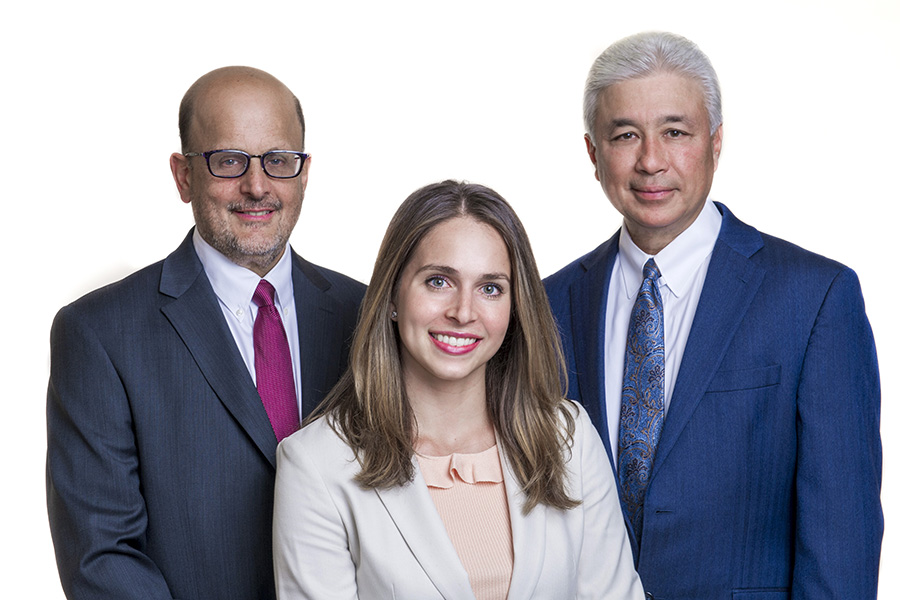 Welcome to D'Arcangelo Financial Advisors
D'Arcangelo Financial Advisors, LLC is a private wealth management firm and has an extensive history in working with individuals and their families to create sophisticated retirement and financial plans and processes that preserve, grow, and transfer assets to the next generation.
We help retired individuals and those approaching retirement to determine whether they will run out of money before they run out of life.
Since 1999, we have used academic-based research to create practical investment and retirement solutions for our clients. Our firm is staffed with CPA's who understand the ever-changing dynamics of tax laws and their impact on estate and retirement and planning when designing and monitoring client portfolios.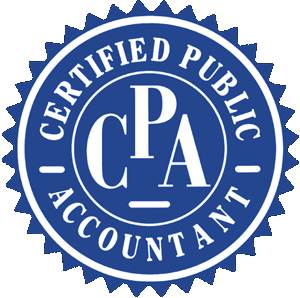 A professional license granted by a state board of accountancy to an individual who has passed the Uniform CPA Examination (administered by the American Institute of Certified Public Accountants) and has fulfilled that state's educational and professional experience requirements for certification.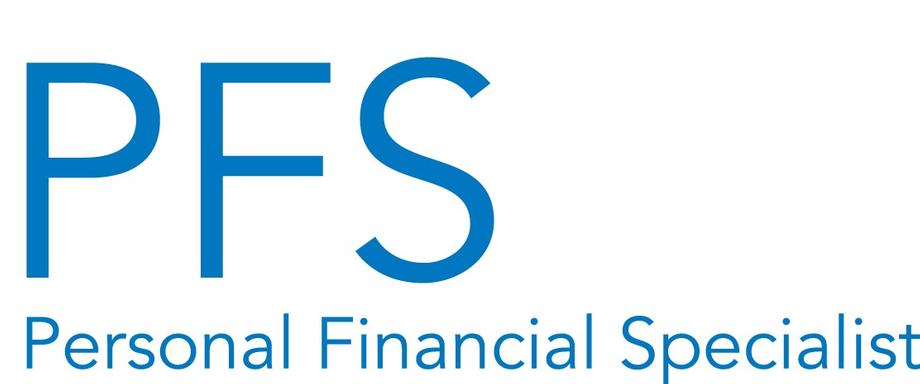 A Personal Financial Specialist is a specialty credential granted only to CPA's who are experts in financial planning and have fulfilled the AICPA's requirement for certification.