OUR FIRM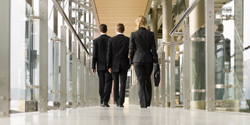 We are an advisory firm that creates practical retirement and wealth management solutions for our clients. We understand investing and navigating retirement and tax solutions may be complex and present various challenges. For this reason, we are committed to helping people pursue their financial goals.
OUR MISSION STATEMENT
Our purpose is to create a financial blueprint that will guide our clients toward achieving their goals.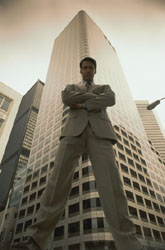 OUR PHILOSOPHY
The philosophy that drives our business operations is investing for life's milestones. Adding true value to the families that we serve, no matter what age or life's milestone they are in, we will tailor a financial plan that anticipates their life transitions and to be financially prepared for them.